Trading Consultants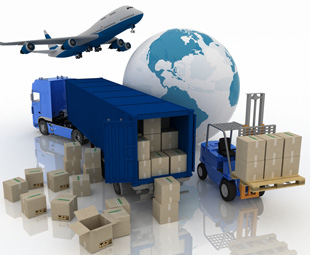 Dubai, being the hub for trading, some of our clients would like us to act as their representative for their requirements.
It is in the desire of some of our existing clients for their shipping requirements, that we facilitate to act as a Trading Consultant by extending our licenses to work as an intending agent on their behalf.
We are proud to say that we have now even extended our services to source, procure and deliver merchandise to our clients thus reducing the cost for them substantially.
Eventually we add value to the client and build their trust in the future to come.
We hope to build the future of logistics in this manner.